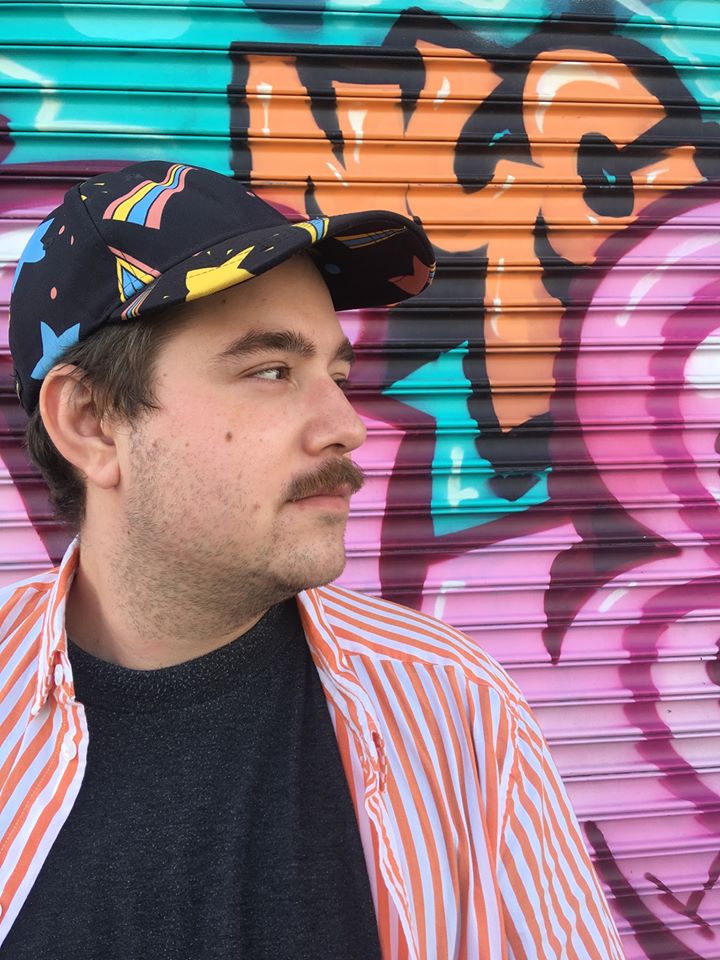 Hello!
My name is Johan Balaz and I Am the founder and Creative Director of Balaz Studio.
I have a background within fashion, and fashion is often the inspiration in my work, the world of fashion is always changing and that is inspiring and important. My experience within dress making has also let me to make professional textile prints and I have a great knowledge of scale, color, form and how a print is going to look as a final product.
My work is often abstract. I love to work with color and always sees a new project as an experiment. For me this is important. It drives me to test new ides out and to evolve as a creator. Colors are amazing, but one color by itself is nothing. It needs neighbors to integrate with, And, in the meeting between colors, magic is created.
People is also a huge inspiration for my work. The colors I choose is often inspired by people I have met. So, portraits is a huge part of my creative practice.
If you found me or my work interesting. Feel free to contact me. No one would be happier than me if I got an email from you.
Thank you!
Email: johan@balaz.se
Instagram: johan_balaz
Pinterest: Balaz_Studios
Spoonflower: johan_balaz